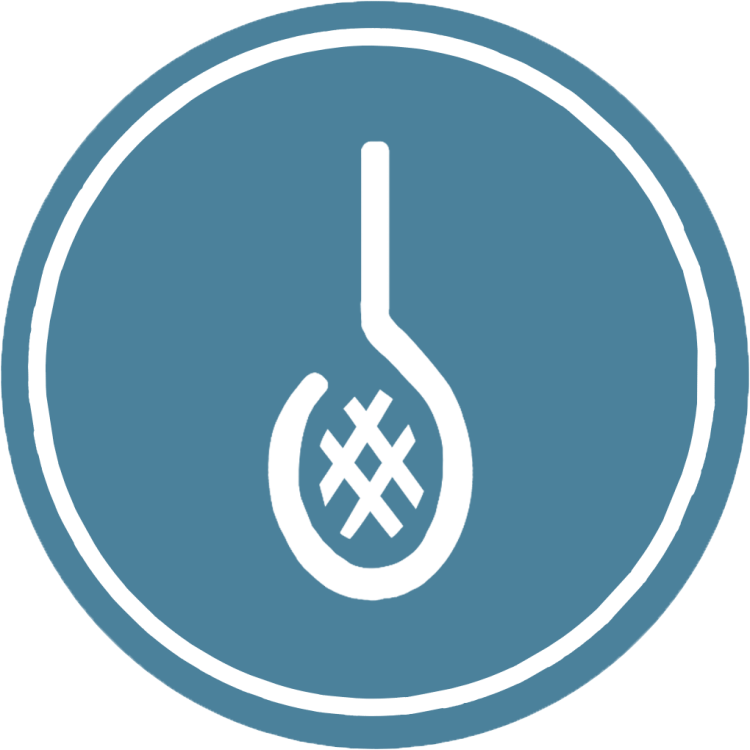 OUR IMPACT
0

students
0

coaches
0

classes (public and private) in 6 Locations
MVP

Fundraiser for the Michael J. Fox Foundation



↓ Get to know us ↓
Find a Clinic Near You: Bay Area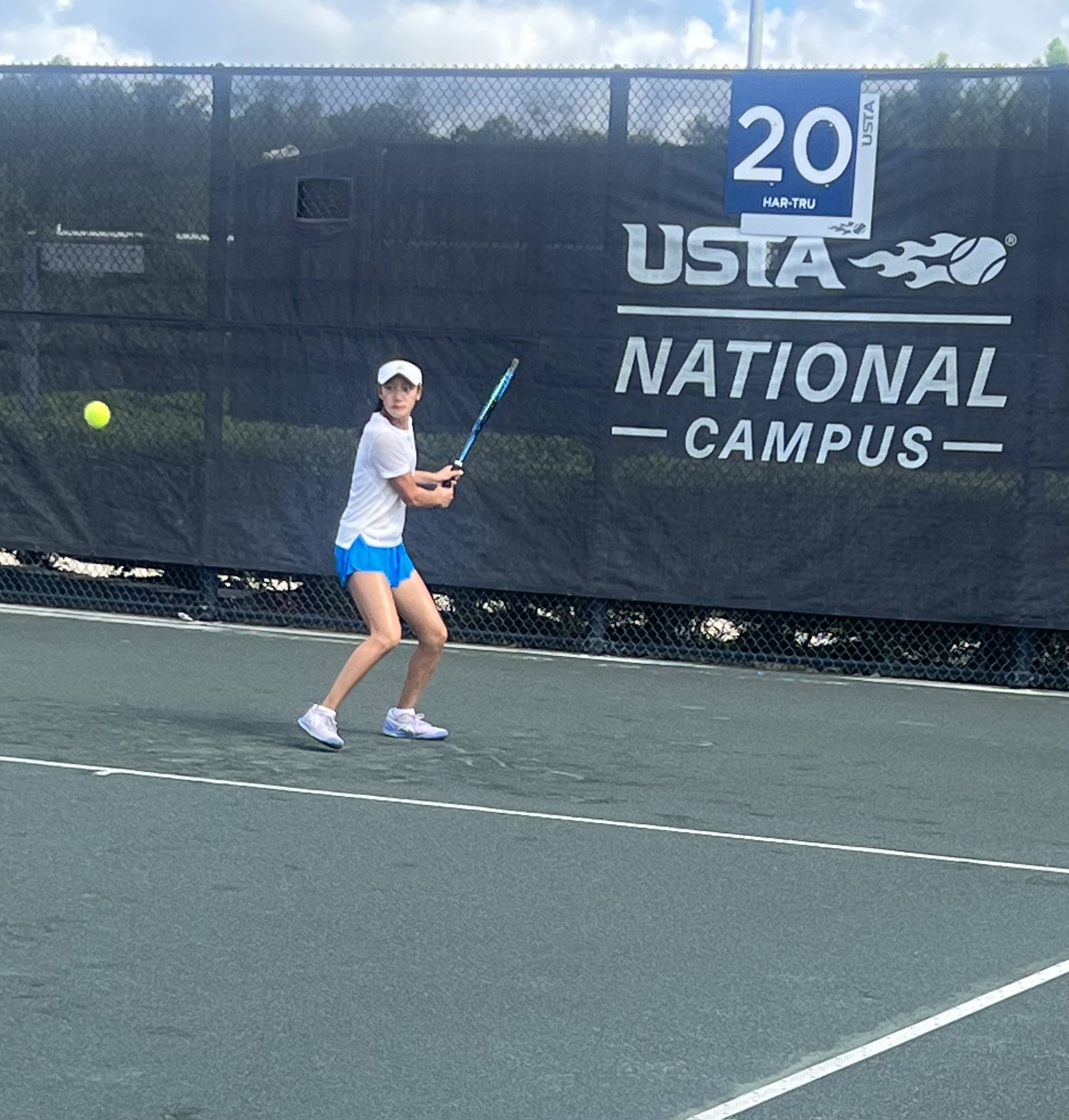 NEW: JAMMA LAUNCHED IN SACRAMENTO
Starting October 30th, JAMMA will be active in Sacramento, near El Dorado Hills. Lessons will be at the Folsom Lake College Tennis Courts! Sign up for clinics or private lessons below or contact head coach Phoebe Jiang at our email jammatennis@gmail.com with any questions.
JAMMA's Committment to Excellence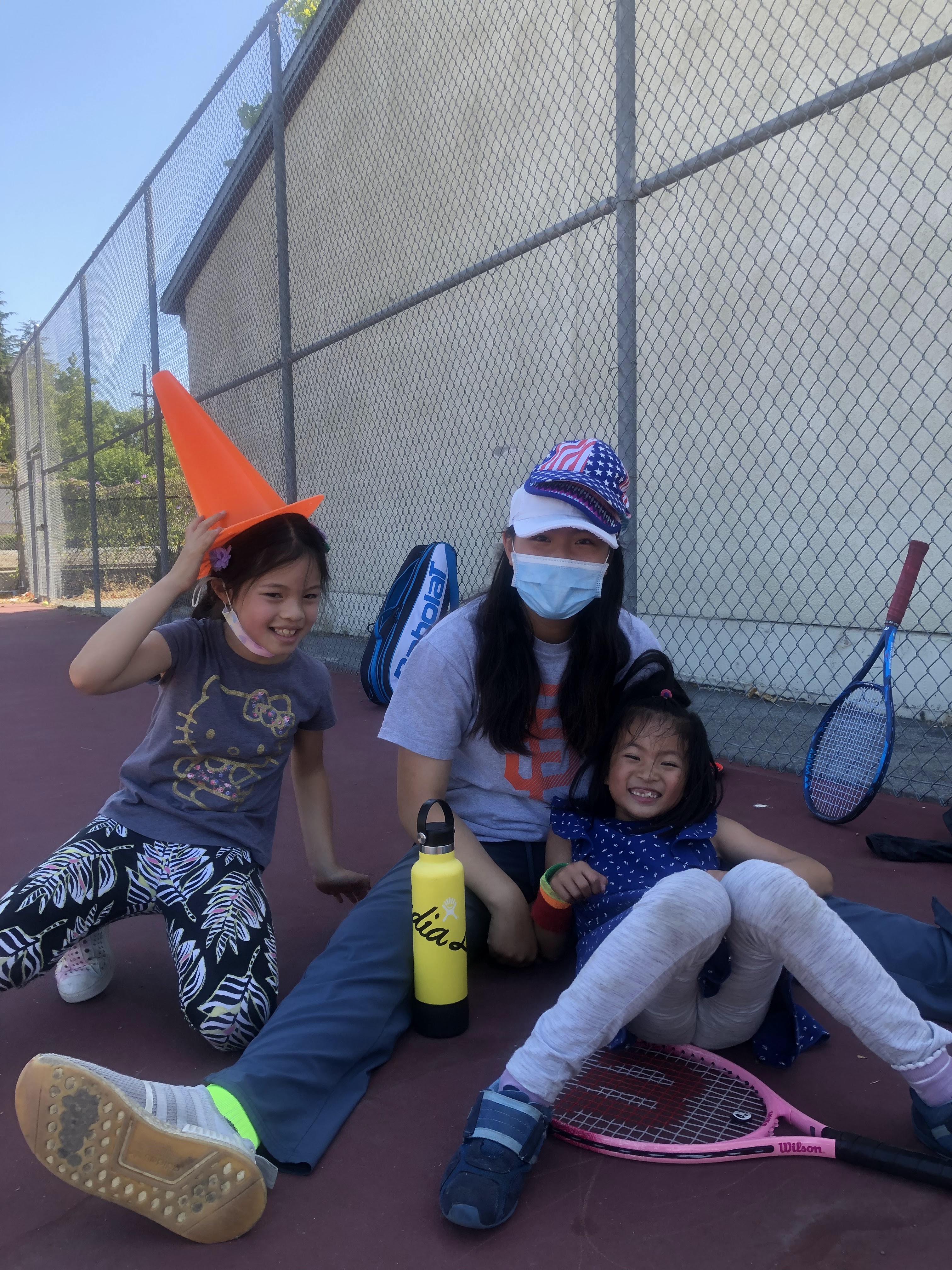 JAMMA's most important committment to its students is to help them develop meaningful and fulfilling relationships with tennis. We select and train coaches who are fun-loving, lighthearted, and that are able to get along with students of all ages. No matter where your incoming students is at in their journey with tennis, they are sure to feel welcomes and enjoy their time at our clinics.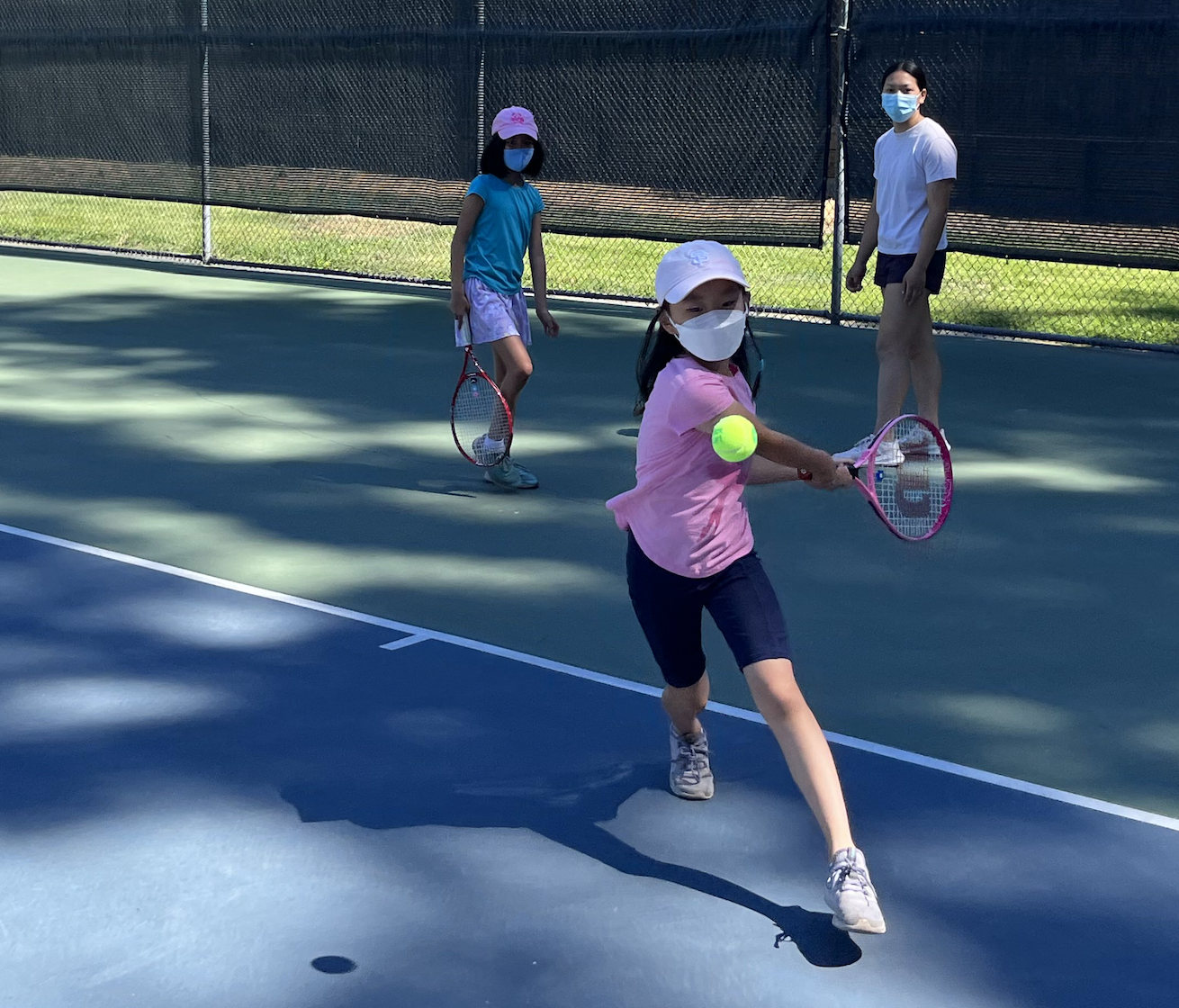 All our proceeds are donated to the Michael J. Fox Foundation to fuel the fight against Parkinson's Disease. JAMMA is currently the biggest highschooler run fundraiser raising money for the MJF, and was awarded the prestigious MVP Fundraiser Award last year & invited to MVP Gala in NYC. Read more about the Michael J. Fox Foundation here!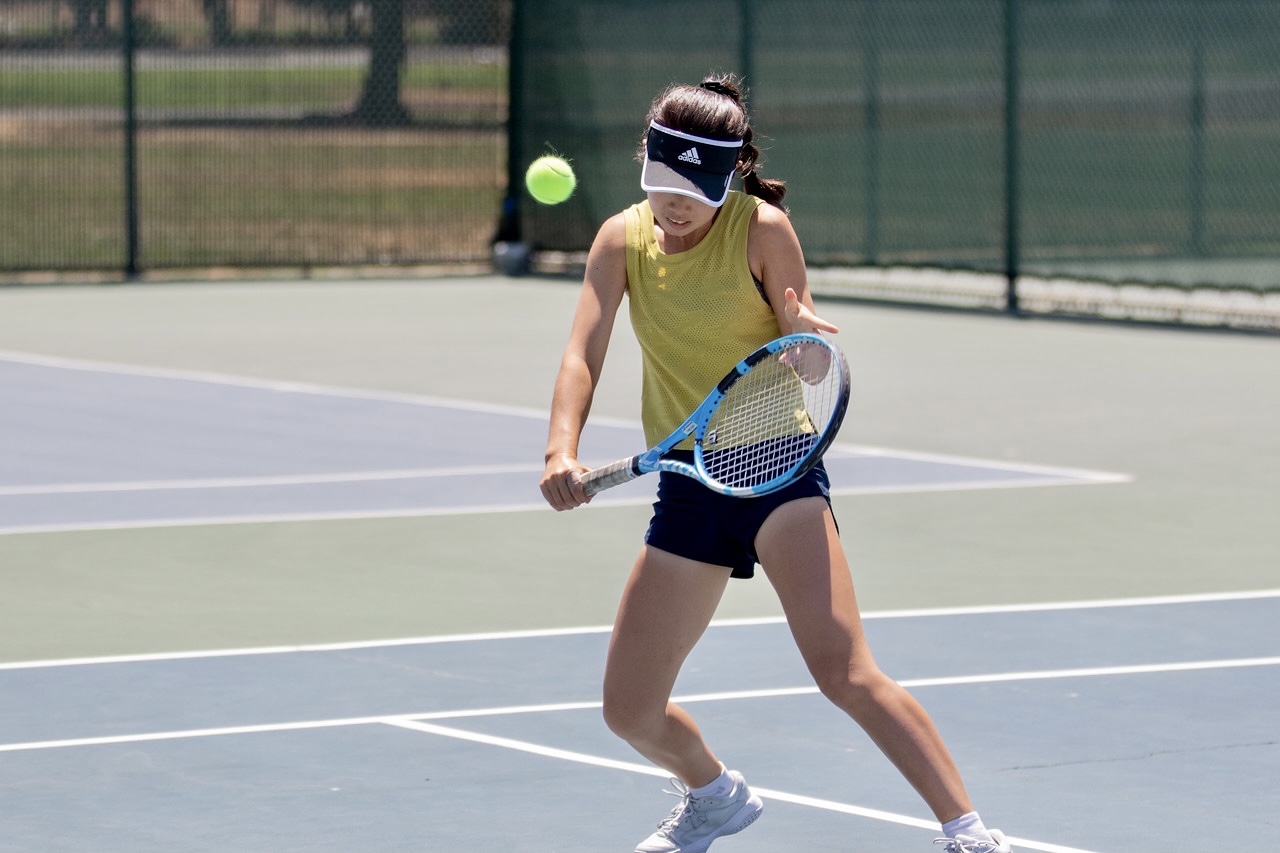 With over 50+ coaches of all skill levels and 25+ clinics with students of ages ranging from 5-12, JAMMA commits itself to welcome all players at all different points in their tennis journey and all different end goals. Whether it be a 5 year old with no experience or a middle schooler looking to break into tournaments, our team has experienced coaches to help any player develop fulfilling and fruitful relationships with tennis!